When Mini Golf Gets Serious ….
Believe it or not, the fun game of crazy golf has a serious side….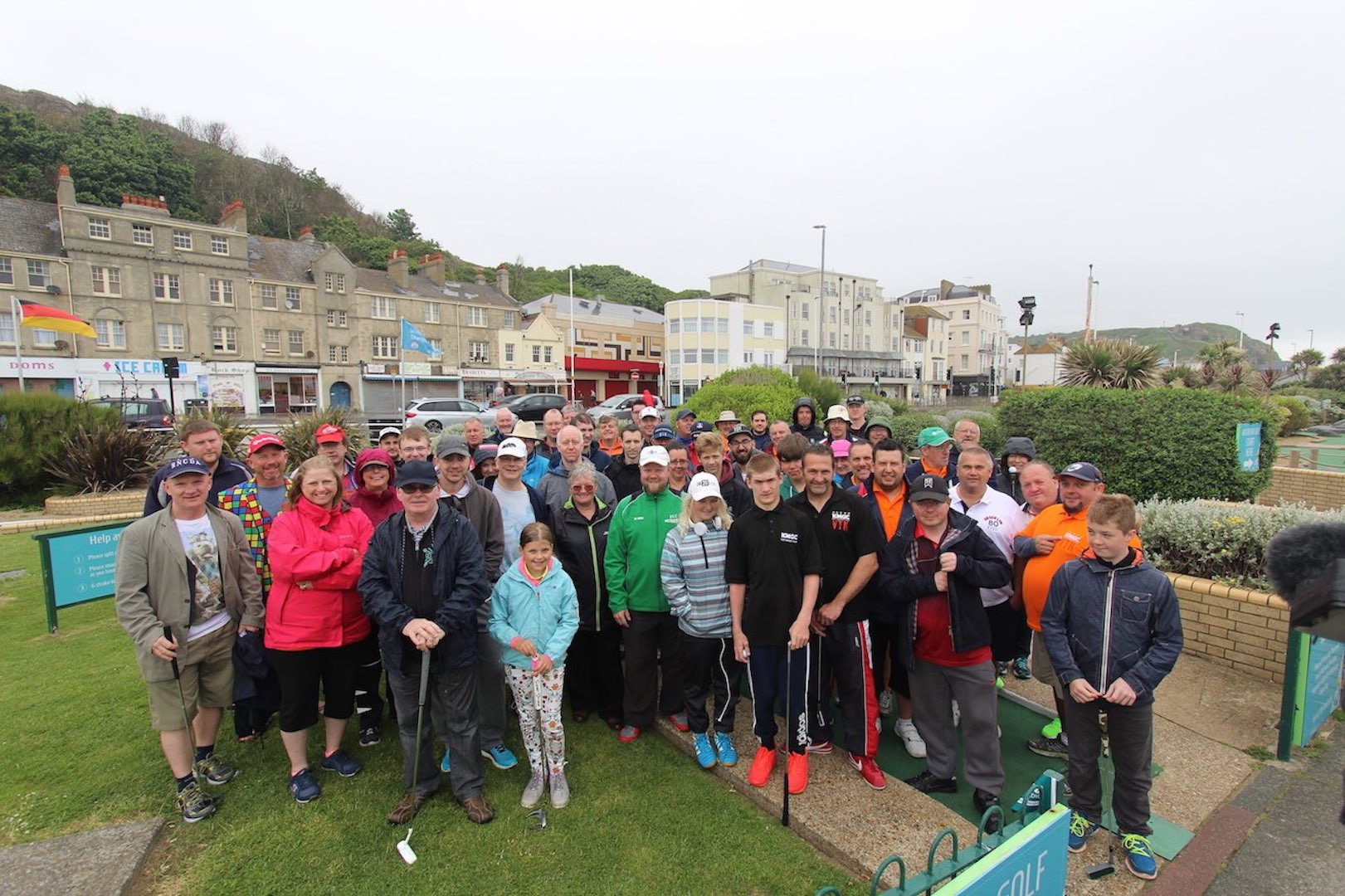 The British Mini Golf Association ( http://www.minigolf.org.uk/cms/index.php ) is the UK's governing body .
The World Crazy Golf Championships are split into 2 categories, Novice and Pro, with prize funds ranging from a few hundred pounds to several thousands
Hastings Adventure Golf hosted the 2019 flagship event in the Crazy Golf calendar. This years event took place on 8th / 9th June . The competition attracts players from across the globe and during its 17 year history, remarkably only 6 different players have lifted the coveted trophy
Situated on the sea front, the course features 18 holes of varying obstacles and hazards: a water wheel, windmill, obelisk and a lighthouse all provided excellent entertainment.
Over 100 competitors do battle each year over 6 qualifying rounds ( 4 on the Saturday and 2 on the Sunday) . As a result only the 18 lowest scoring players are allowed to participate in the final round .
Thousands of spectators congregate on the Sunday afternoon to witness the spectacle. Prizes and trophies will be presented to the winning players usually by the mayor of Hastings
Simon Tompkins of Hastings Adventure Golf said: "We are thrilled to introduce the junior category to this year's championships. The three separate competitive categories; professional, novice and junior, help make the championships even more inclusive. The novice category was established two years to give non-professionals an event of their own. Now the addition of the junior category makes the Championships an open playing field for younger players too. So get the putters polished and start practicing!"
If all this Mini Golf talk has whetted your appetite for a game, why not contact us https://www.mobile-crazy-golf.co.uk/contact/ for a no obligation quote